Animal Attractions
Around the world, countless animals are physically or emotionally abused, confined in captivity, and used for "entertainment". Tourists, often seduced by the opportunity of a selfie, or an "experience", willingly support this industry by creating the demand. Until tourists refuse to pay for such attractions, animals will continue to suffer.
Credit: Moving Animals. If possible, tag us on Facebook or Instagram so that we can see your work!
Click an image to enlarge, then hover over to read the caption. To download an image, simply right-click and choose "Save As".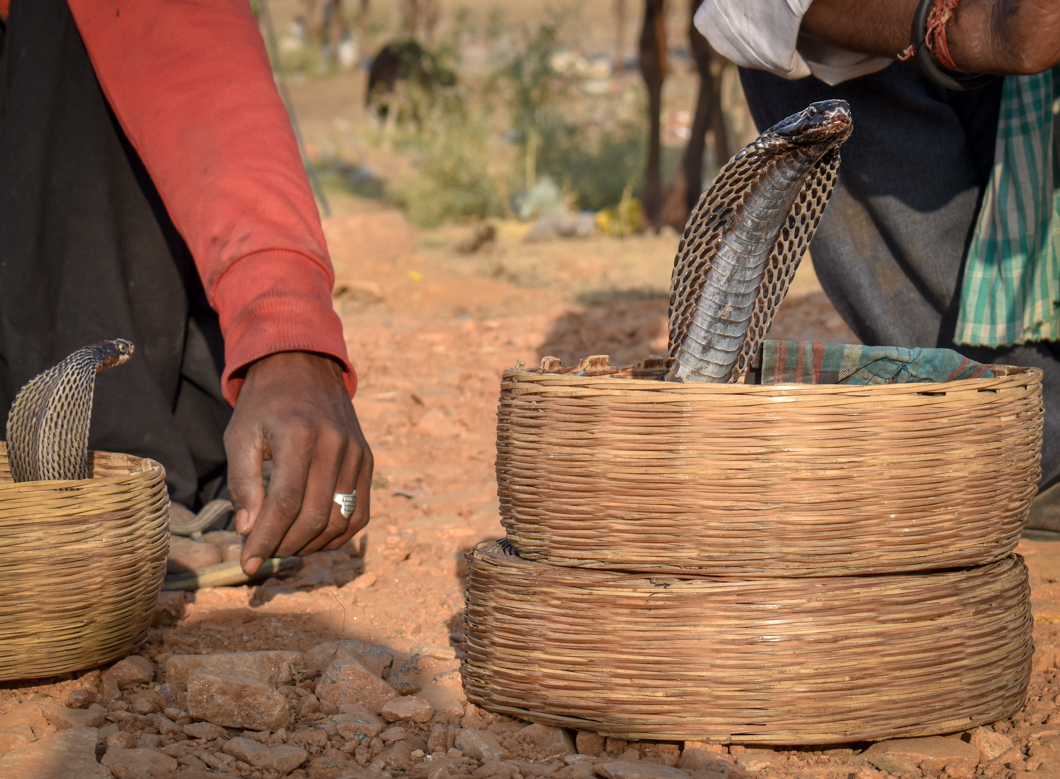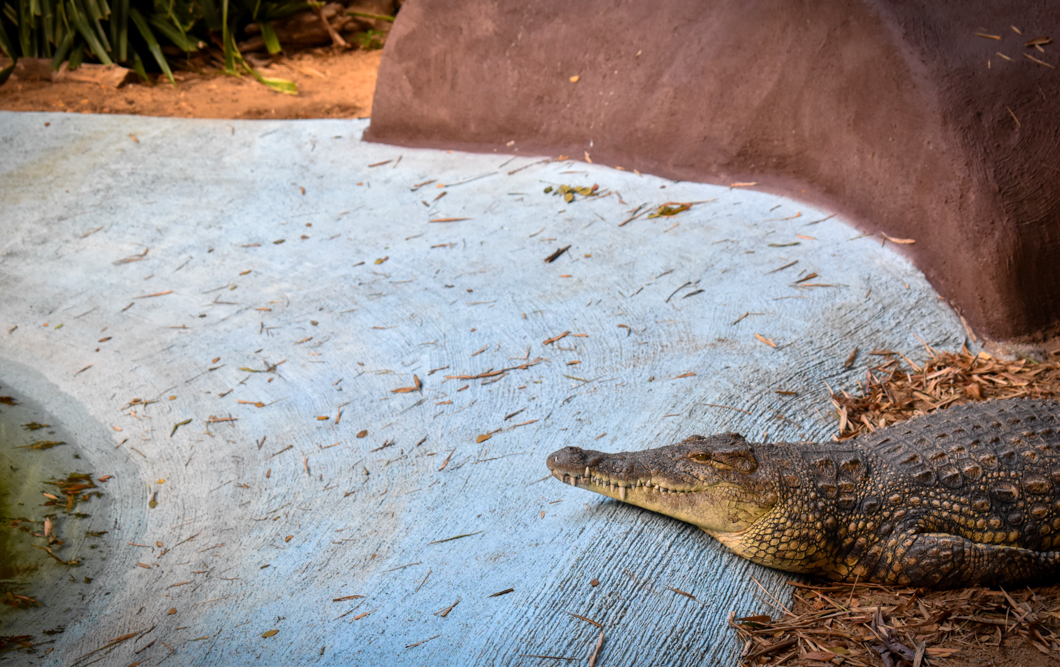 1
2
3
4
5
6
7
8
9
10
11
12
13
14
15
16
17
18
19
20
21
22
23
24
25
26
27
28
29
30