Camel Riding
Camel riding remains popular among tourists, and perhaps due to the seemingly hardy nature of these animals, tourists tend to overlook any rough or cruel treatment. As a result, camels commonly endure horrific injuries: handlers often push metal pegs through camels' noses to control them, and in the sun this metal heats up, burning their flesh and leaving them at constant risk of infection. Additionally, the weights packed onto camels' backs from rides and carriages can cause painful wounds, which often go untreated.
Credit: Moving Animals. If possible, tag us on Facebook or Instagram so that we can see your work!
Click an image to enlarge, then hover over to read the caption. To download an image, simply right-click and choose "Save As".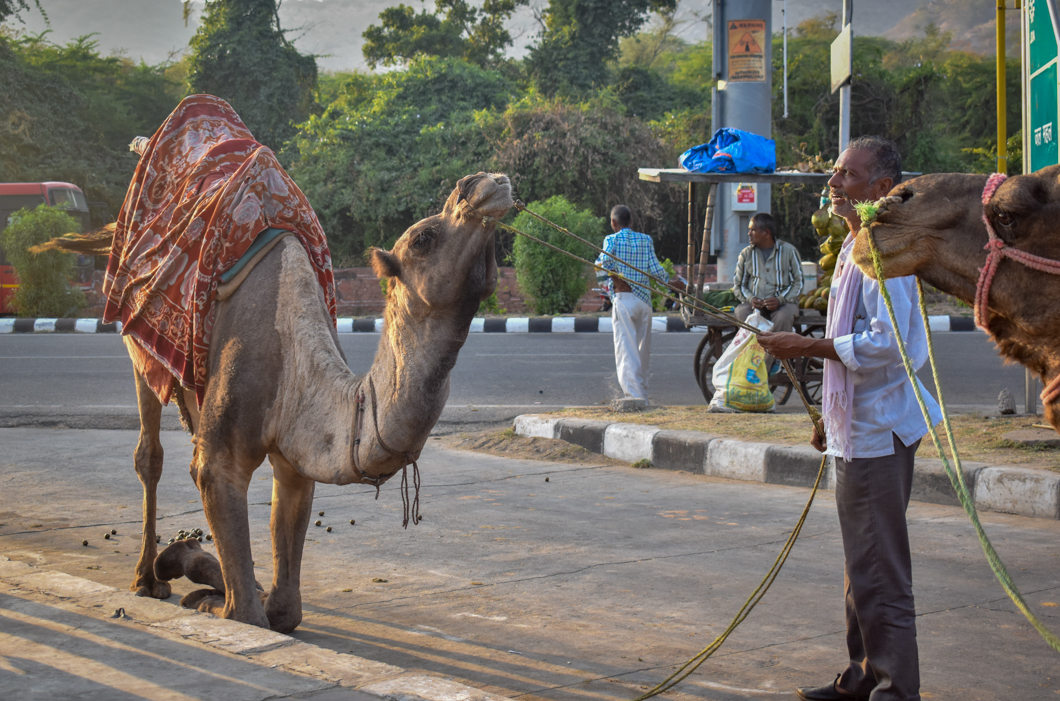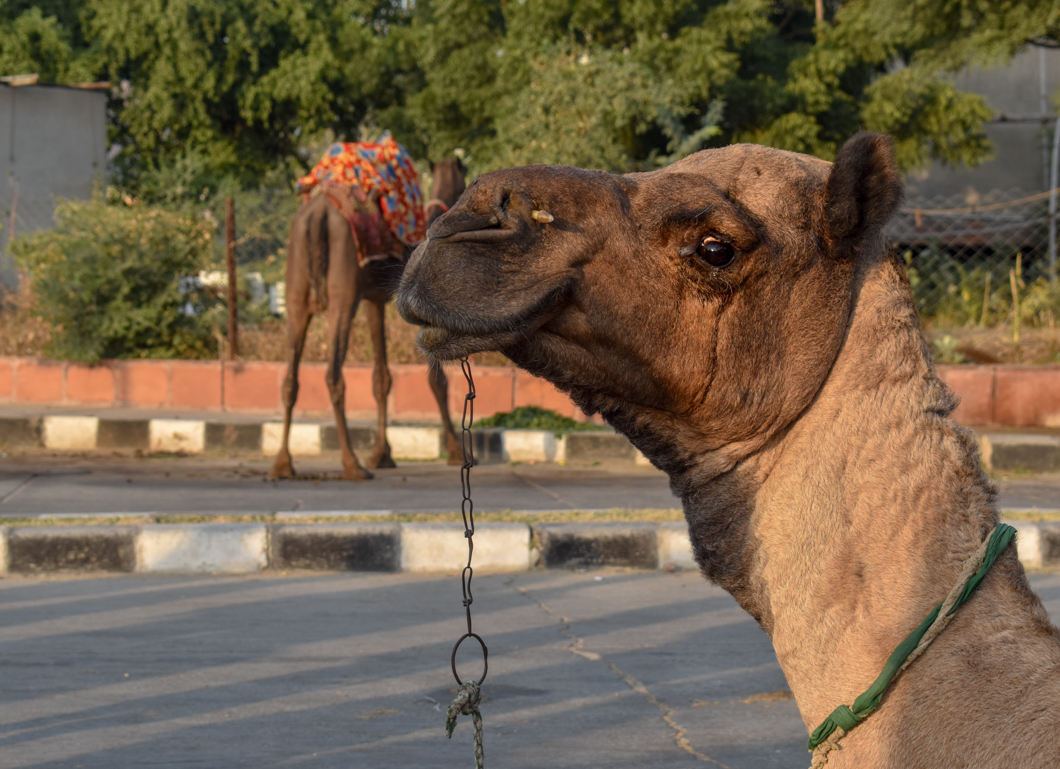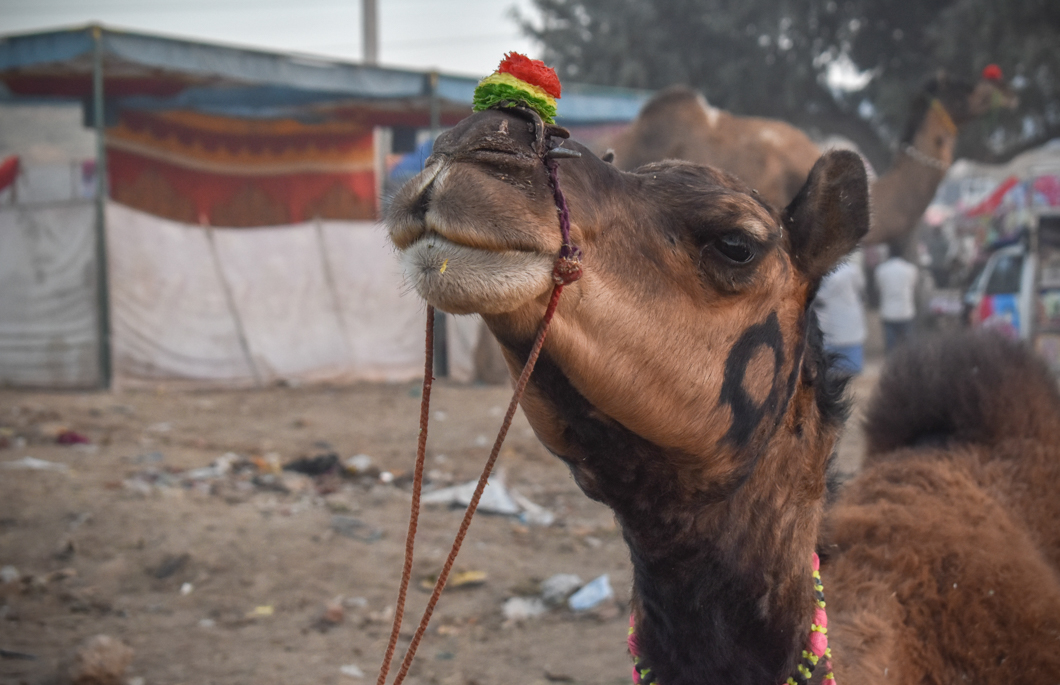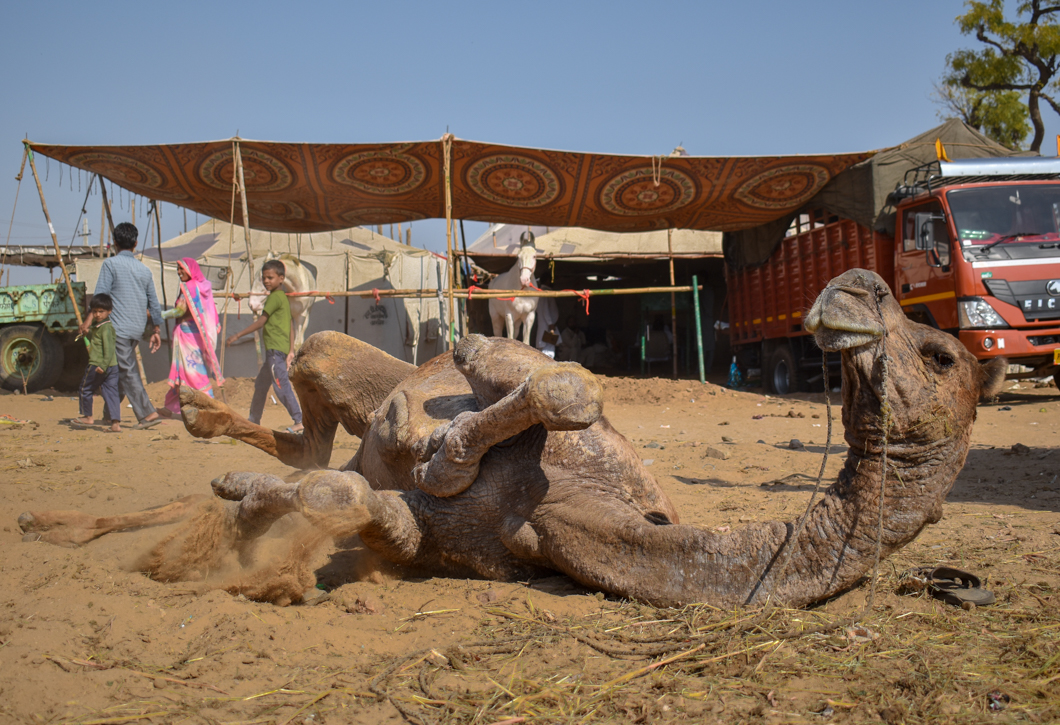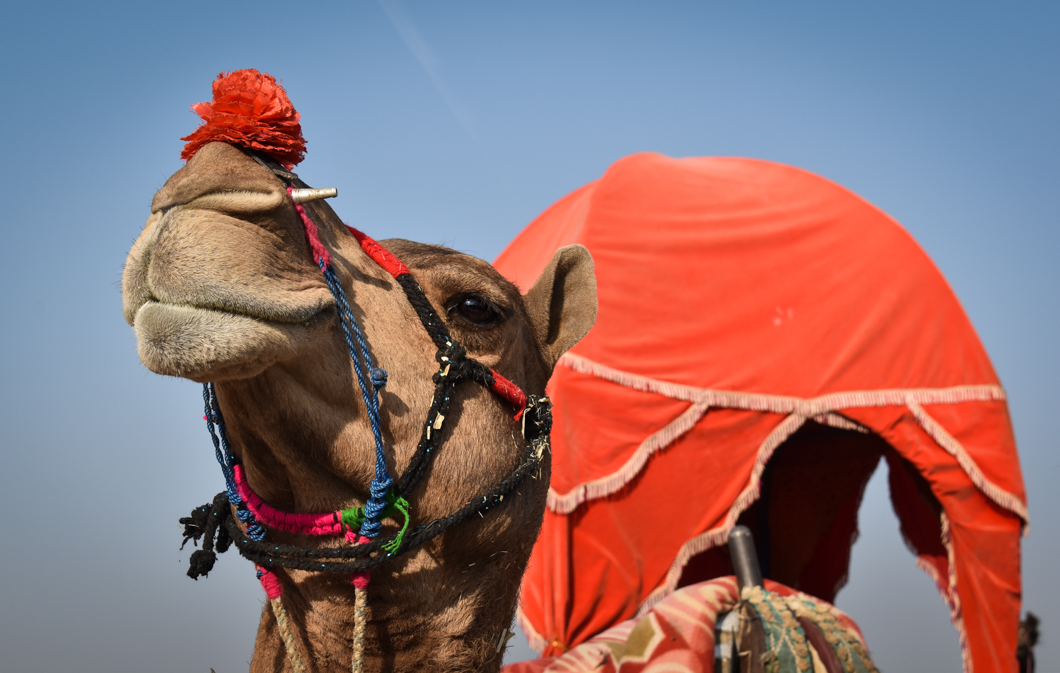 1
2
3
4
5
6
7
8
9
10
11
12
13
14
15
16
17
18
19
20
21
22
23
24
25
26
27
28
29
30
31
32
33
34
35
36
37
38