Elephant Riding
Elephants used for riding are often tied and severely beaten as calves in a process called Phajaan, or "the crush", to break their spirits and control them. Elephants are intelligent and sociable animals, but across the world many are forced to spend their lives alone in chains.
Credit: Moving Animals. If possible, tag us on Facebook or Instagram so that we can see your work!
Click an image to enlarge, then hover over to read the caption. To download an image, simply right-click and choose "Save As".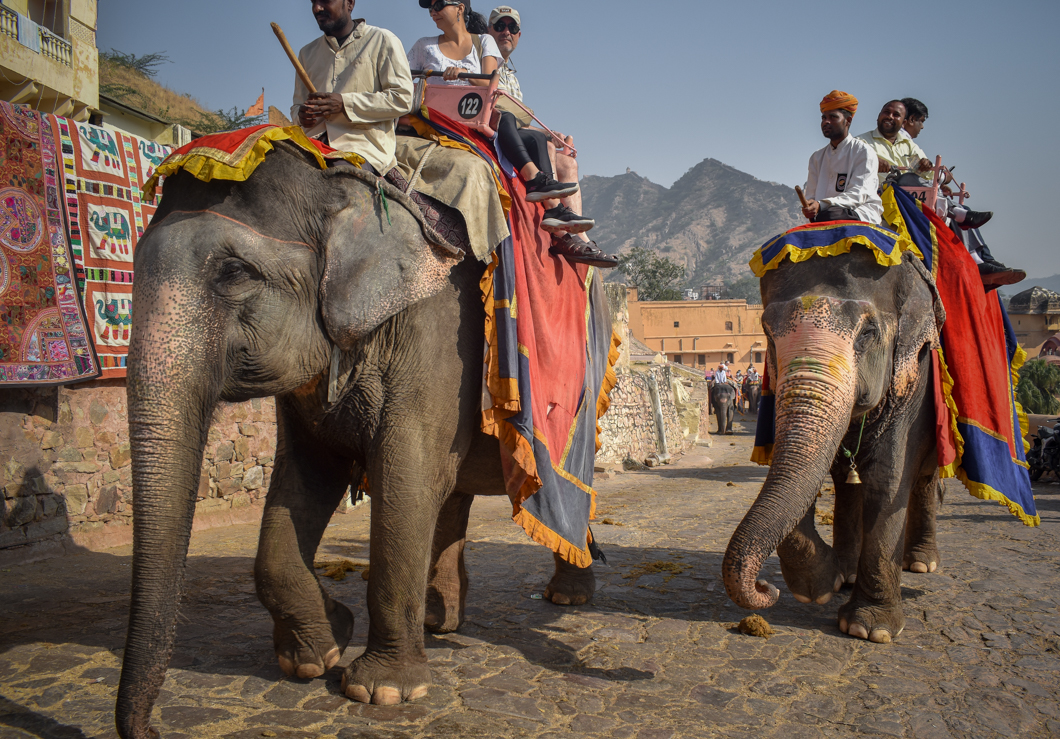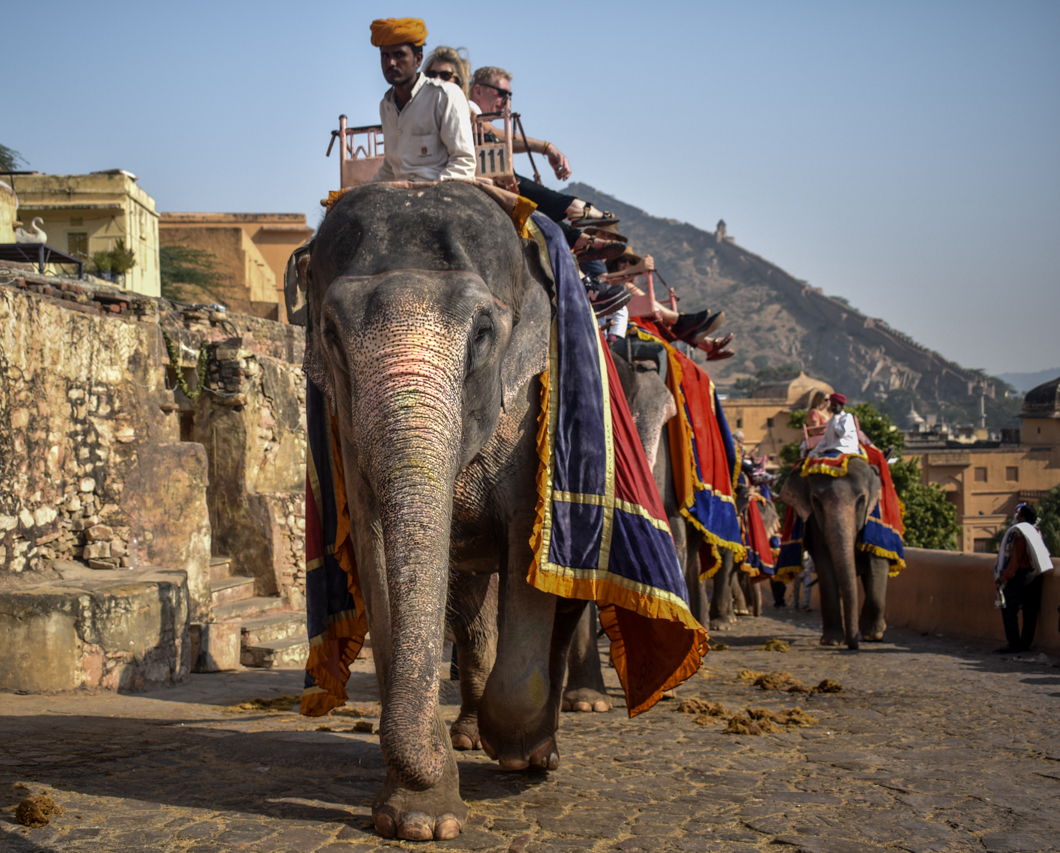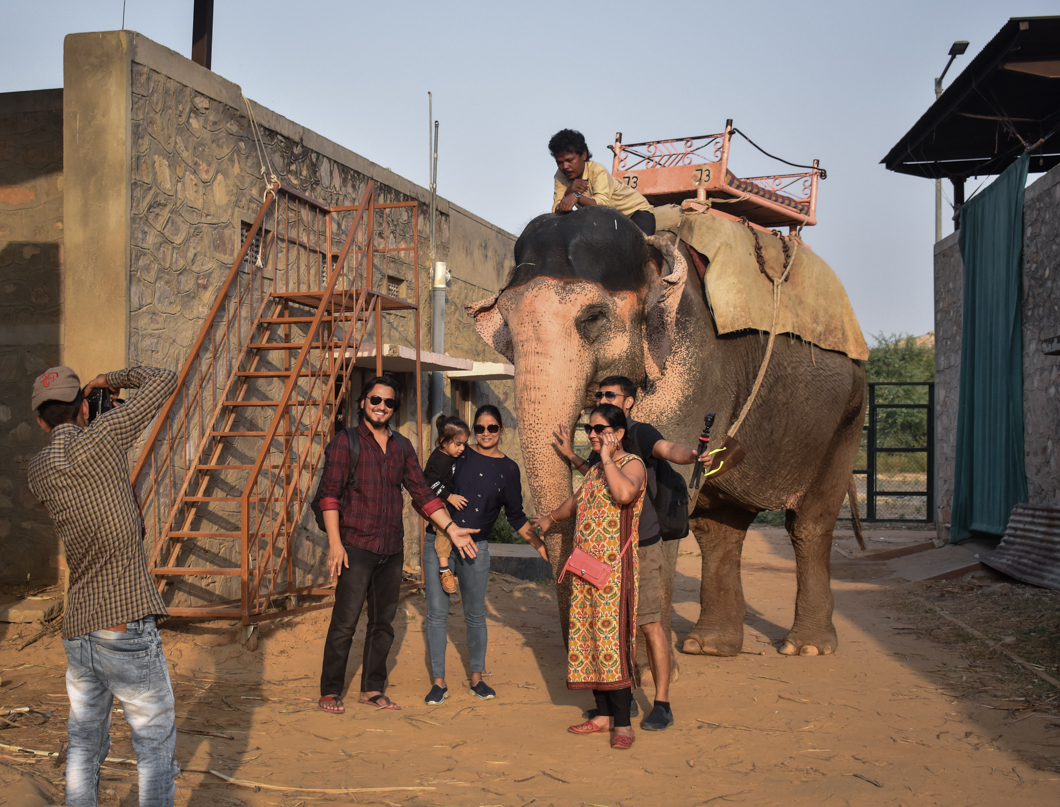 1
2
3
4
5
6
7
8
9
10
11
12
13
14
15
16
17
18
19
20
21
22
23
24
25
26
27
28
29
30
31
32
33
34
35
36
37
38