Meat Industry
As part of the meat industry, over 56 billion land animals are killed every single year - the majority of them will be intensively farmed. Those who are afforded the chance to roam will still experience a terrifying and painful death and will likely be killed many years before their natural lifespan. Animals in the meat industry are treated as little more than commodities rather than sentient beings capable of feeling pain, joy and sadness. Whether a dog or a pig, all animals want to live and value their own lives.
Credit: Moving Animals. If possible, tag us on Facebook or Instagram so that we can see your work!
Click an image to enlarge, then hover over to read the caption. To download an image, simply right-click and choose "Save As".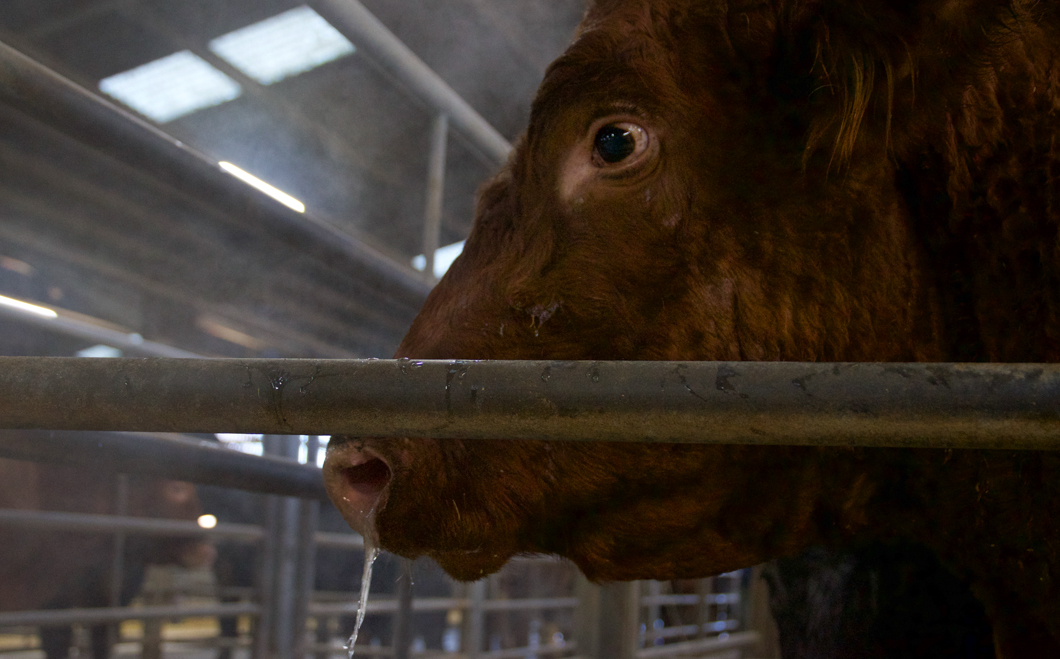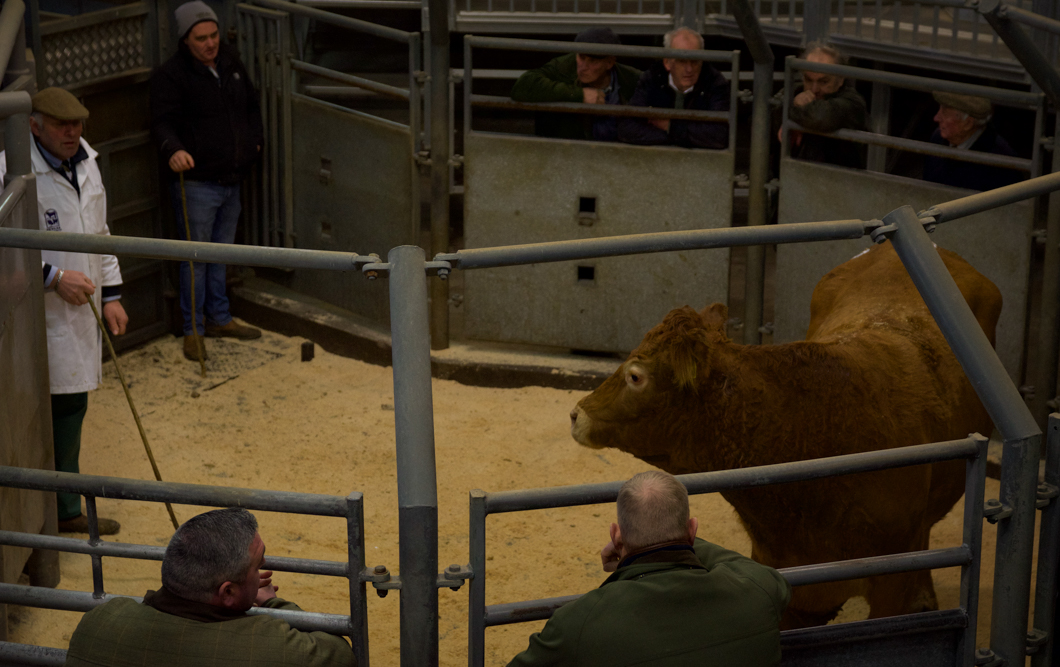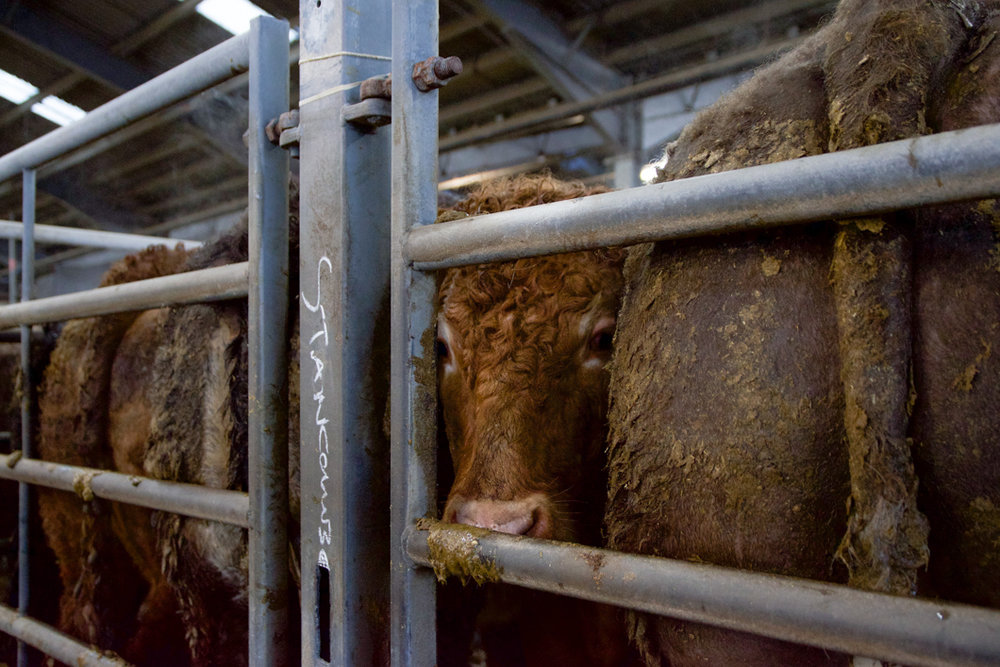 1
2
3
4
5
6
7
8
9
10
11
12
13
14
15
16
17
18
19
20
21
22
23
24
25
26
27
28
29
30
31
32
33
34
35
36
37
38
39
40
41
42
43
44
45
46
47
48
49