Pet Shops
Pet shop industries around the world breed and sell living animals for profit. Puppies are typically taken from their mothers at an early age and are often kept in wire-bottomed cages, and small animals are kept in crowded cages. Fish spend their days circling the same tank, or plastic bag of water, and birds are typically kept in tiny cages, unable to fly. Selling animals also denies much-needed homes to the animals in shelters.
Credit: Moving Animals. If possible, tag us on Facebook or Instagram so that we can see your work!
Click an image to enlarge, then hover over to read the caption. To download an image, simply right-click and choose "Save As".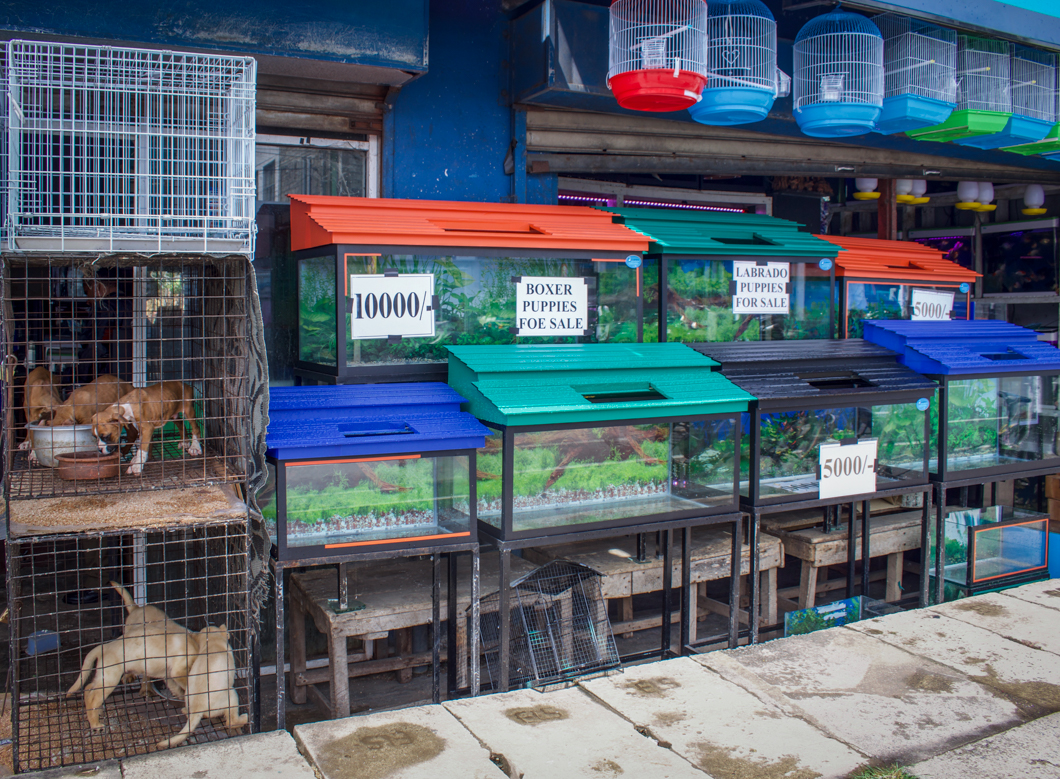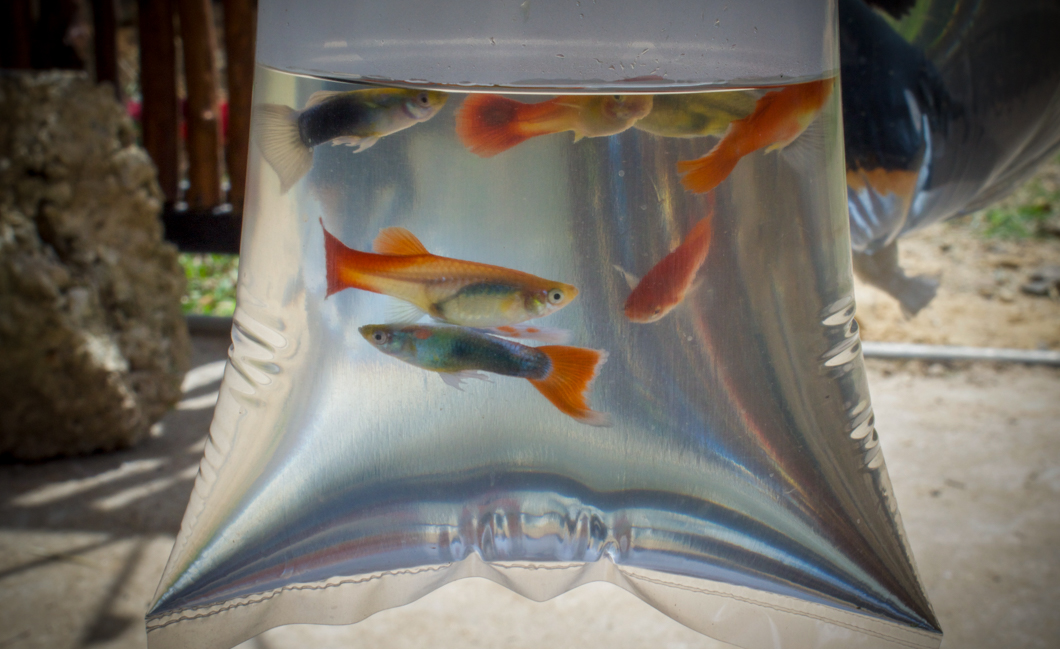 1
2
3
4
5
6
7
8
9
10
11
12
13
14
15
16
17
18
19
20
21
22
23
24
25
26
27
28
29
30
31
32
33
34
35