Sanctuary & Charity
The tireless work of sanctuaries and charities around the world offer an essential lifeline to animals who otherwise would have suffered or died. These groups celebrate and practice the ideal that every life is precious, and show that every animal deserves the chance to live free from suffering. This part of the archive aims to celebrate positive instances of compassion as a reminder that there is always hope.
Credit: Moving Animals. If possible, tag us on Facebook or Instagram so that we can see your work!
Click an image to enlarge, then hover over to read the caption. To download an image, simply right-click and choose "Save As".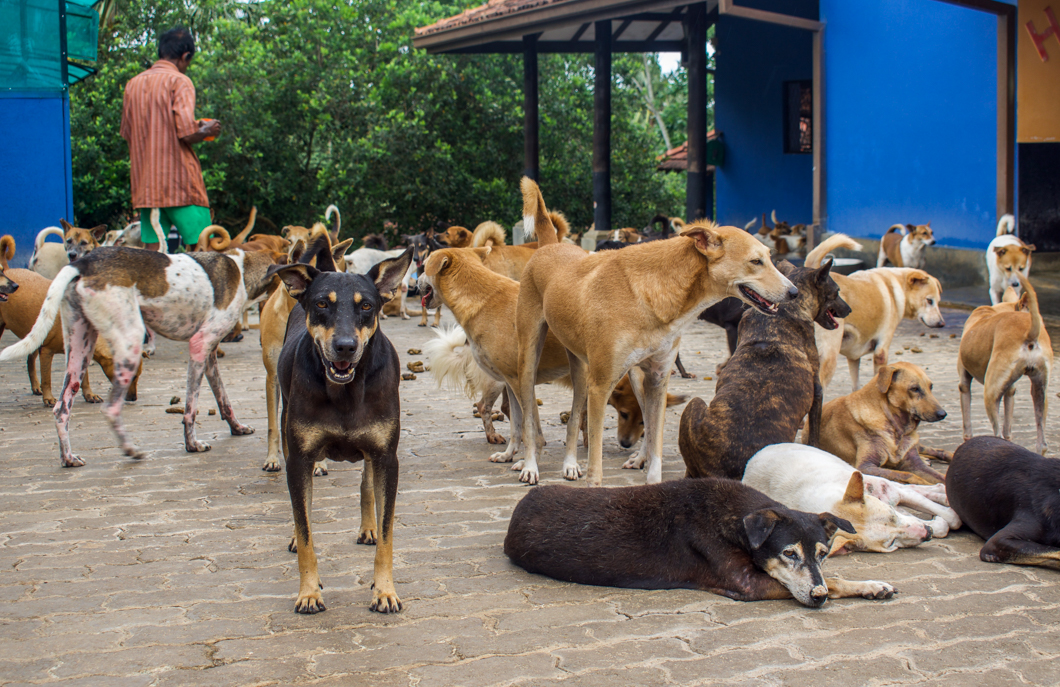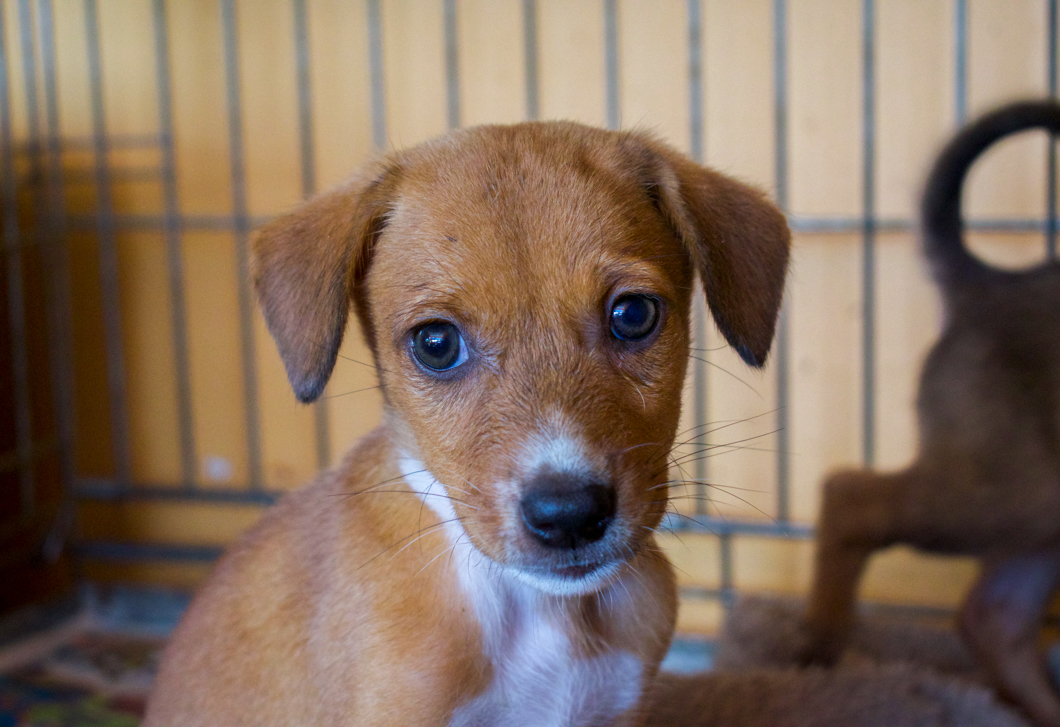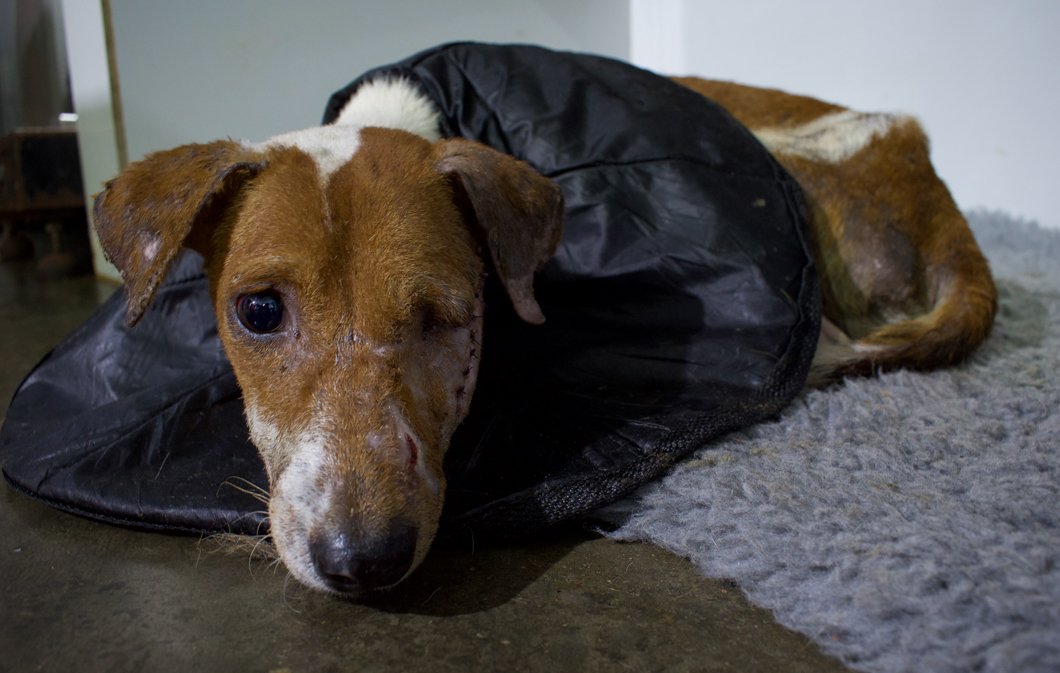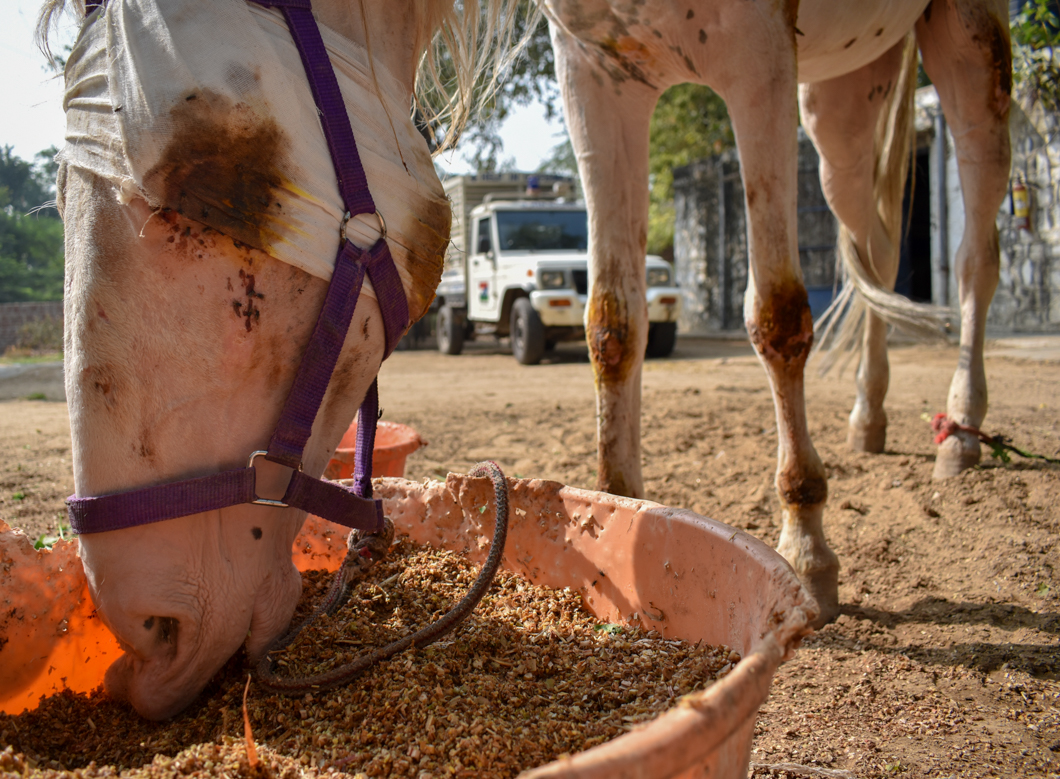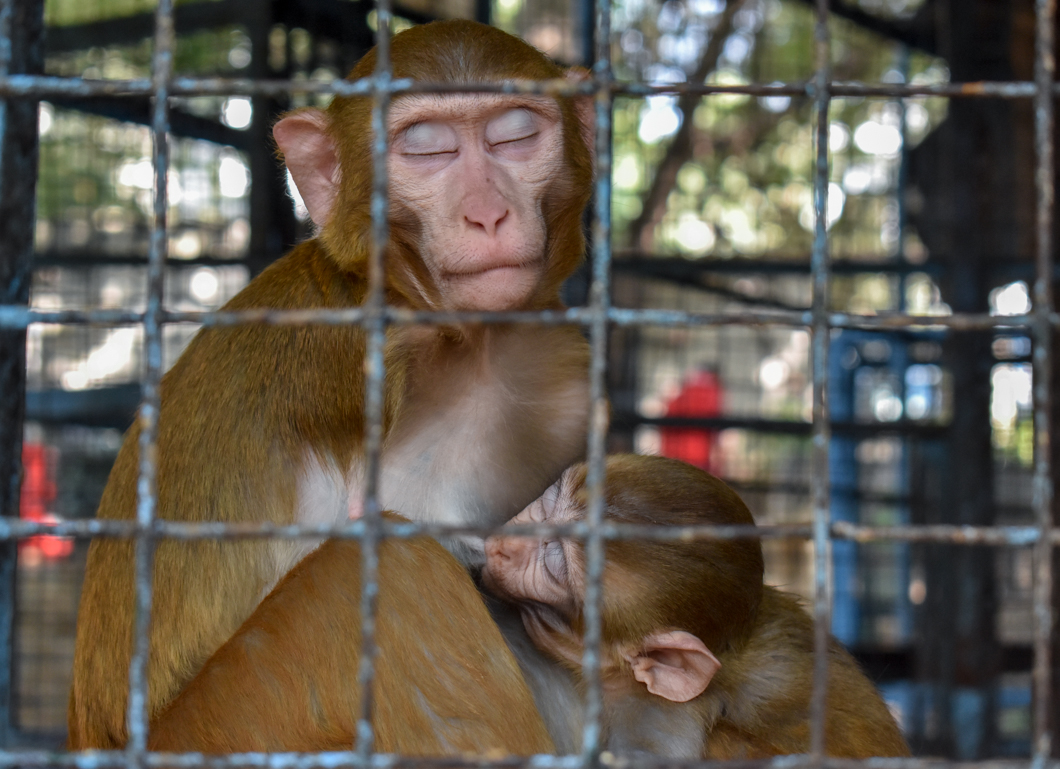 1
2
3
4
5
6
7
8
9
10
11
12
13
14
15
16
17
18
19
20
21
22
23
24
25
26
27
28
29
30
31
32
33
34
35
36
37
38
39
40
41
42
43
44
45
46
47
48
49
50
51
52
53
54
55
56
57
58
59
60
61
62
63
64
65
66
67
68
69
70
71
72
73
74
75
76
77
78
79
80
81
82
83
84
85
86
87
88
89
90
91
92
93
94
95
96
97
98