Street Animals
The lives of street animals around the world are as varied as the animals themselves. Whilst some may be looked after or rely on the kindness of strangers, many are left to fend for themselves, and face a tough and unrelenting struggle to survive.
Credit: Moving Animals. If possible, tag us on Facebook or Instagram so that we can see your work!
Click an image to enlarge, then hover over to read the caption. To download an image, simply right-click and choose "Save As".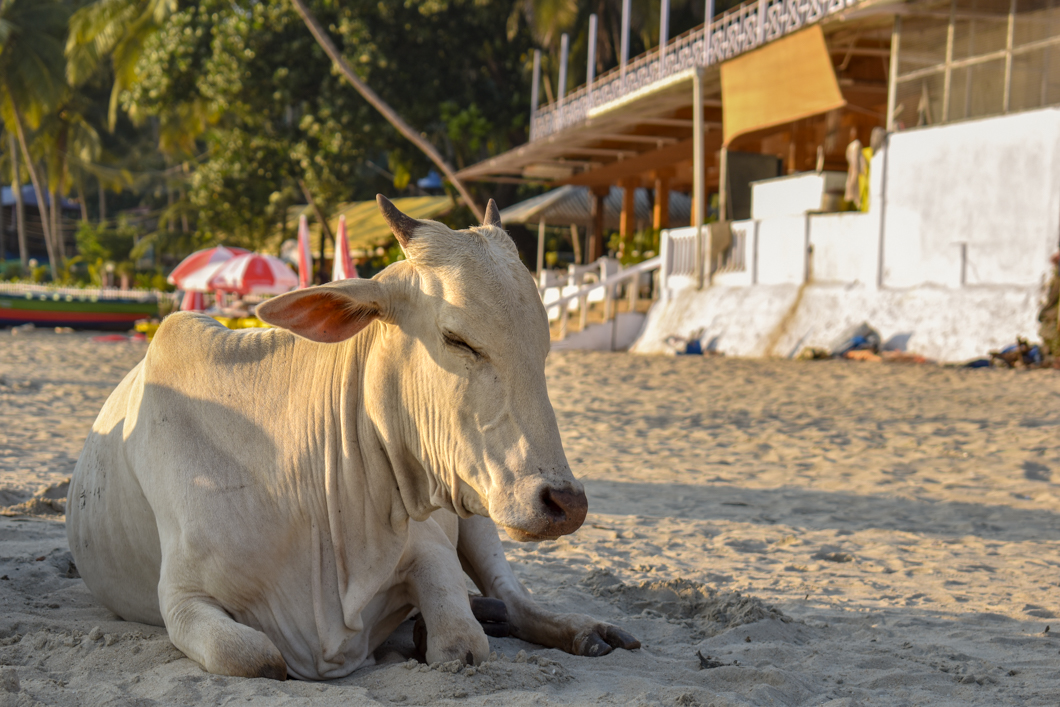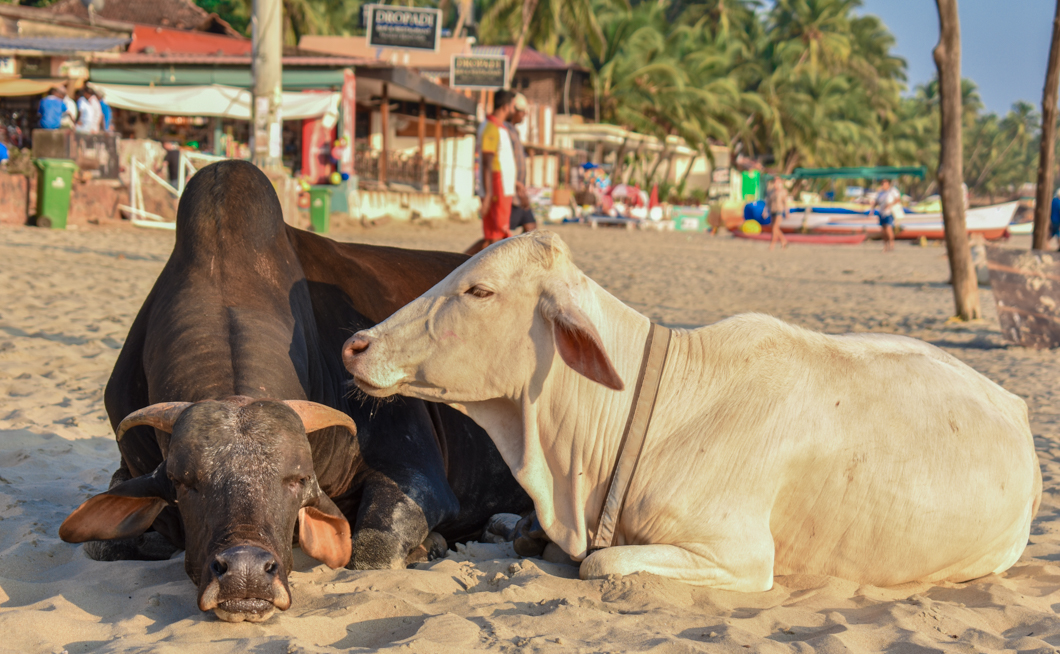 1
2
3
4
5
6
7
8
9
10
11
12
13
14
15
16
17
18
19
20
21
22
23
24
25
26
27
28
29
30
31
32
33
34
35
36
37