Traditional
From fox hunting in Europe, to temple elephants in Asia, animals are a part of traditions all around the world. While some traditions promote peace and respect, others can overlook the animals' most basic needs, causing physical and psychological trauma.
Credit: Moving Animals. If possible, tag us on Facebook or Instagram so that we can see your work!
Click an image to enlarge, then hover over to read the caption. To download an image, simply right-click and choose "Save As".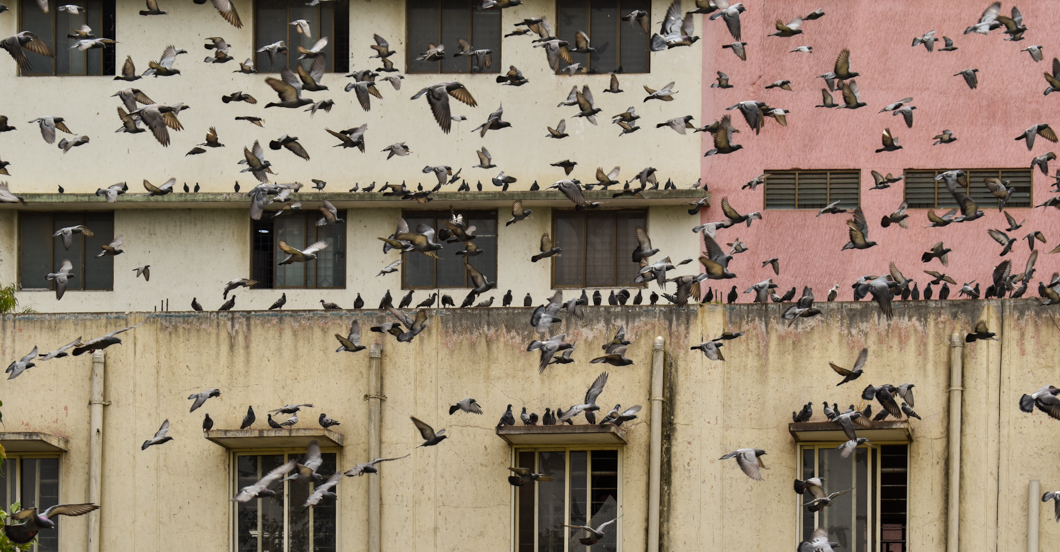 1
2
3
4
5
6
7
8
9
10
11
12
13
14
15
16
17
18
19
20
21
22
23
24
25
26
27
28
29
30
31
32
33
34
35
36
37
38
39